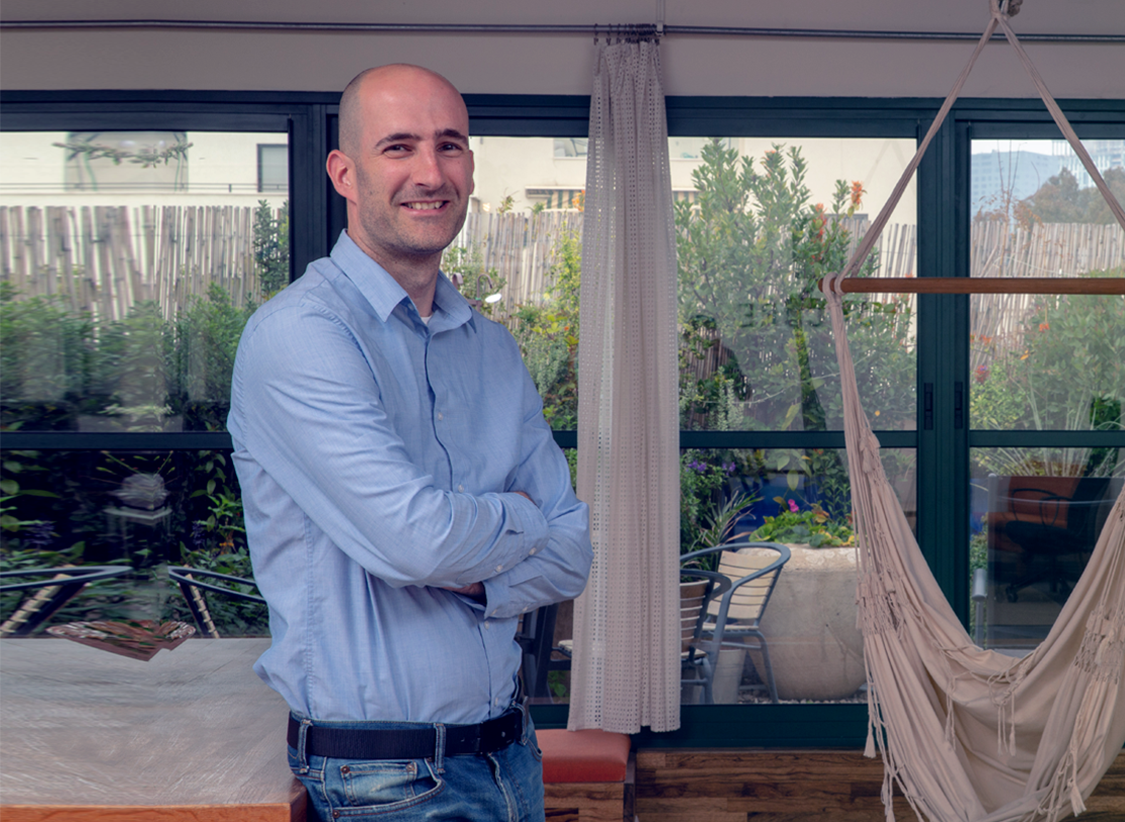 Ilan Carmeli
CPO and Co-Founder
Ilan is a Co-Founder and Vice President of Product at Beaconcure. Ilan is an experienced product manager with 10+ years of product experience in large israeli corporations. He is a subject matter expert in machine learning and NLP products with emphasis on life science applications. Led by his passion for product design and execution, Ilan has been responsible for developing and executing Beaconcure's product strategy. His expertise is to translate complex problems into simple solutions with a high degree of user acceptance. In his free time, Ilan acts as a product mentor for young startups in the smart city accelerator 'HAC'.
In his previous role, Ilan was part of the innovation group in one of the top 3 credit card companies in Israel, responsible to introduce new products to the fintech market.
Ilan holds a BSc in Information Management Engineering from the Ben Gurion University.
Back to team