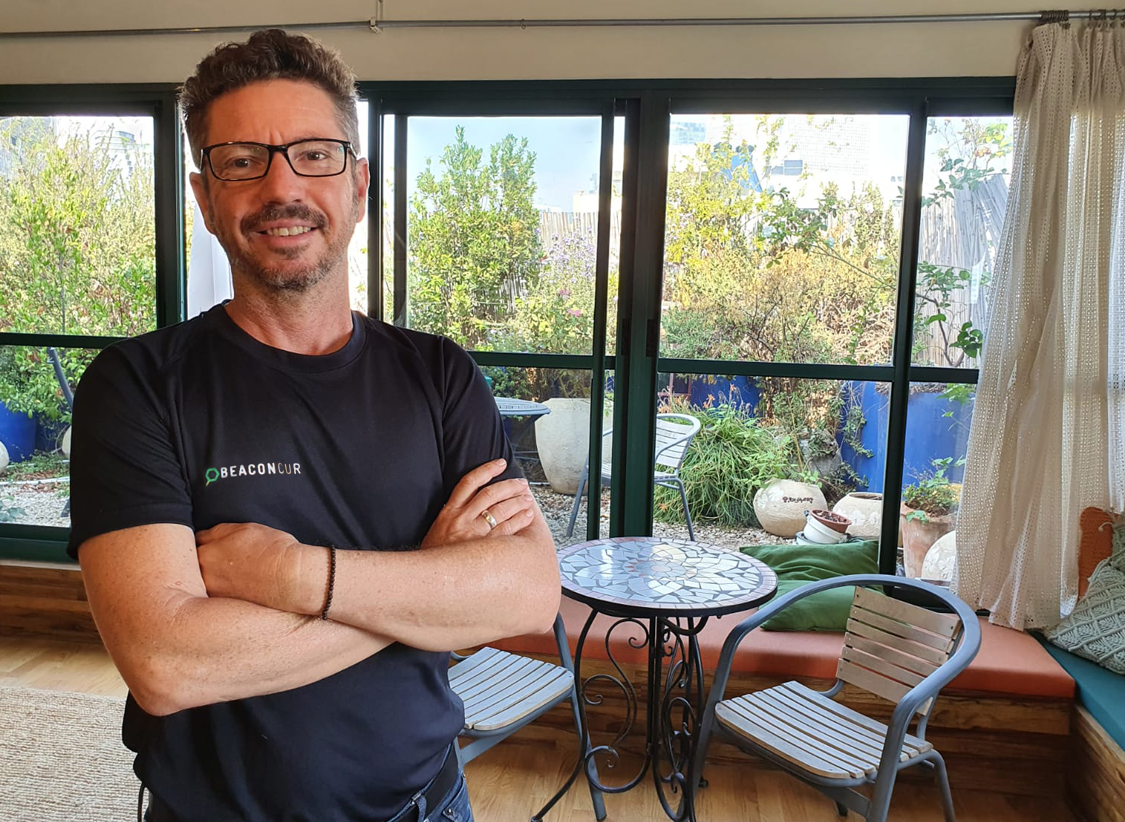 Yoran Bar
CEO and Co-Founder
Yoran is a Co-Founder and CEO at Beaconcure. Yoran is an experienced business manager with 20+ years of management experience performing business executive roles in data-centric technology companies.
In his role as CEO, Yoran has been responsible for the foundation and commercial execution of Beaconcure, from idea to multinational paying customers, as well as setting the subject matter expert advisory board and raising funds for the company.
In his spare time, Yoran serves as the founding director of 'The HAC', a vibrant urban accelerator based in Israel on a pro bono basis. He performs advisory roles supporting the organization and its young entrepreneurs with hands on guidance. Yoran also acts as advisory member for ScienceAbroad- the organization for Israeli scientists living overseas.
Yoran completed his MBA from the University of Den Haag and a BA in Psychology & Communications from the University of South Africa.
Back to team