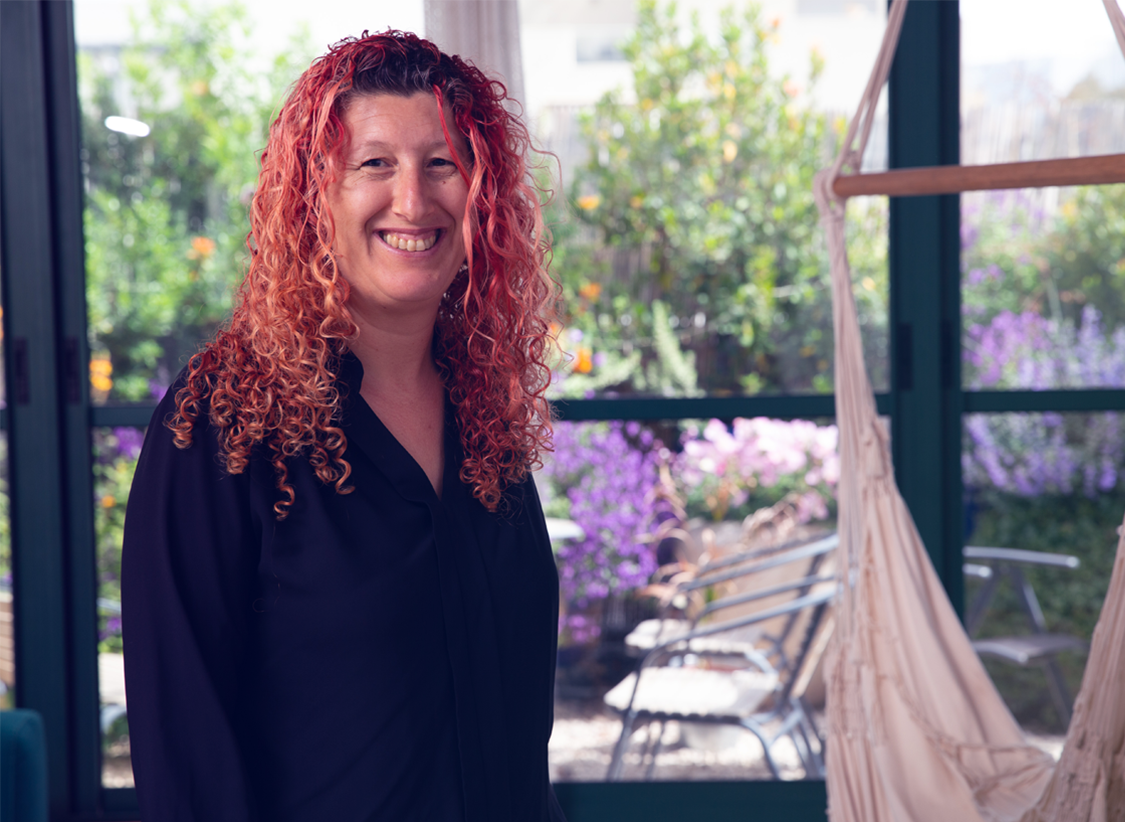 Orly Frank
VP R&D
Orly Frank is Vice President of Research and Development at Beaconcure.
Orly has extensive experience in building enterprise software products, specializing in AI-based systems.
Orly leads the development of Beaconcure's enterprise product while ensuring security and scalability for the data processing pipeline and visualization.
Orly began her career at Eastman Kodak working on high-performance algorithm systems. Before joining Beaconcure, Orly led the development of the Conversation.one platform, a leading NLU-based system, as CTO.
Orly holds a B.A. in Computer Science from the academic college of Tel Aviv.
Back to team