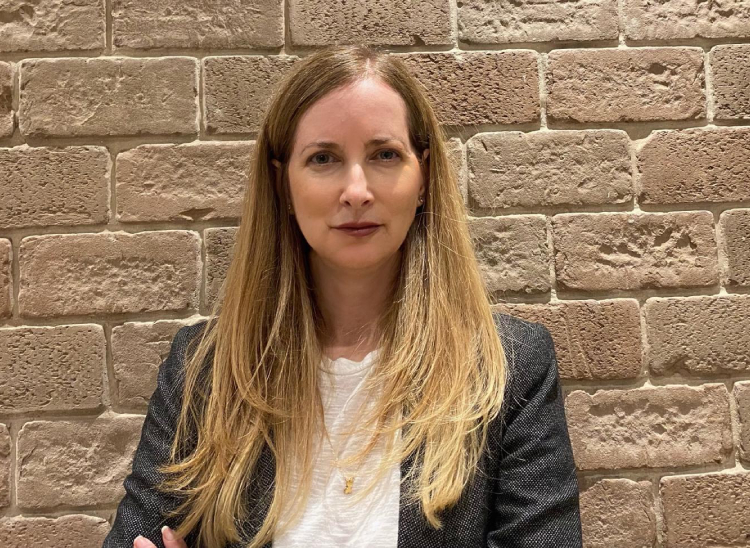 Orit Veinerman
VP Marketing
Orit is the Vice President Marketing at Beaconcure. Orit has over 20-year experience working on strategic projects at the national, European and global level in the pharma industry.
Prior to joining Beaconcure Orit filled a number of leadership positions including Director, Global Launch Management at TEVA Pharmaceuticals and European Area Support Lead at GlaxoSmithKline (GSK) where she was a member of a multi-disciplinary team based in Madrid, Spain and was responsible for implementing the marketing strategy of GSK's urology franchise in over 25 European markets.
Orit holds a BSc in Chemistry from the Bar-Ilan University and an MBA from Manchester University (Israel extension).
Back to team